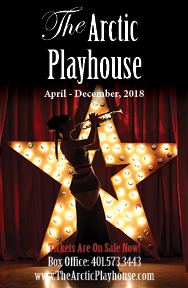 Would you like our brochure mailed to you? To sign up for home delivery, click here.
SIGN UP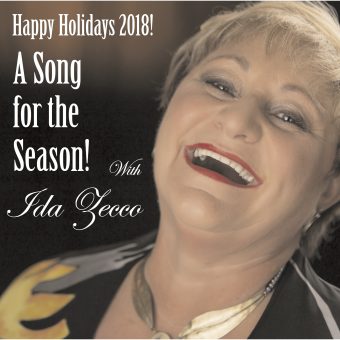 December December 14 and 15 at 7:30 pm and December 16 at 2 pm, 2018
2:00 PM
Price: $13 / $18
Buy Tickets
Bring in the joy of the season with this yearly, perennial favorite performed by Ida Zecco, award-winning Cabaret Artist. This production merges holiday music, stand-up comedy and theatrical monologues into a richly packaged performance. Ms. Zecco sings selections from her successful, CD "A Song for Christmas," which has sold over 100,000 copies, world-wide.    It is […]

MORE INFO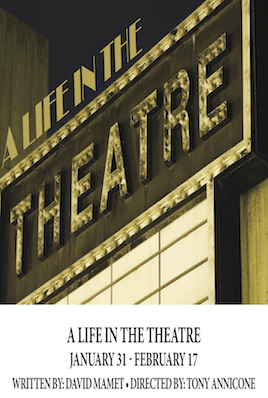 January 31, 2019
7:30 PM
Price: $13 advance / $18 day of show
The Pulitzer Prize-winning author of Glengarry Glen Ross and Speed-e-Plow, takes us into the lives of two actors: John, young and rising into the first flush of his success; the other Robert, older, anxious, and beginning to wane. In a series of short, spare, and increasingly raw exchanges, we see the estrangement of youth from […]

MORE INFO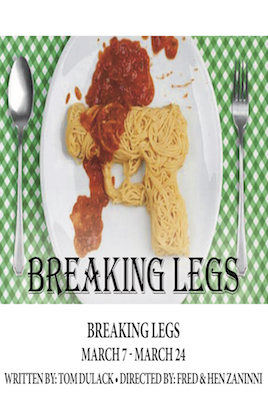 March 7th, 2019
7:30 PM
Price: $13 advance / $18 day of show
The action occurs in an Italian restaurant owned by a successful mobster and managed by his beautiful unmarried daughter. When the daughter's former college professor arrives to ask for financial backing for a play he's written about a murder, the fun begins. e three main Maosi are intrigued with the idea of producing a play. […]

MORE INFO

There are no upcoming events. Please check back soon.
Go To Events