Thank you for your continued patronage. We are doing our best to act quickly on this ever-changing circumstance and making the right decision for all that are involved with the Arctic Playhouse.
Until we gather again at The Arctic Playhouse, we leave you with this thought: The Ghost Light:
"In theatre there is a tradition – whenever the theatre is empty we are sure to leave one light on. Typically on a stand in the center of the stage, this light is known as the Ghost Light. There are many stories about its origin- but it's meaning is unmistakable. It means though the theatre is empty, WE WILL RETURN. So, here's to us. the actors, the technicians, the directors, the carpenters, the designers, the musicians, the makers, the stage managers, the volunteers, the artists and above all, THE PATRONS." – Author Unknown
Until we return, may you and your family continue to be well.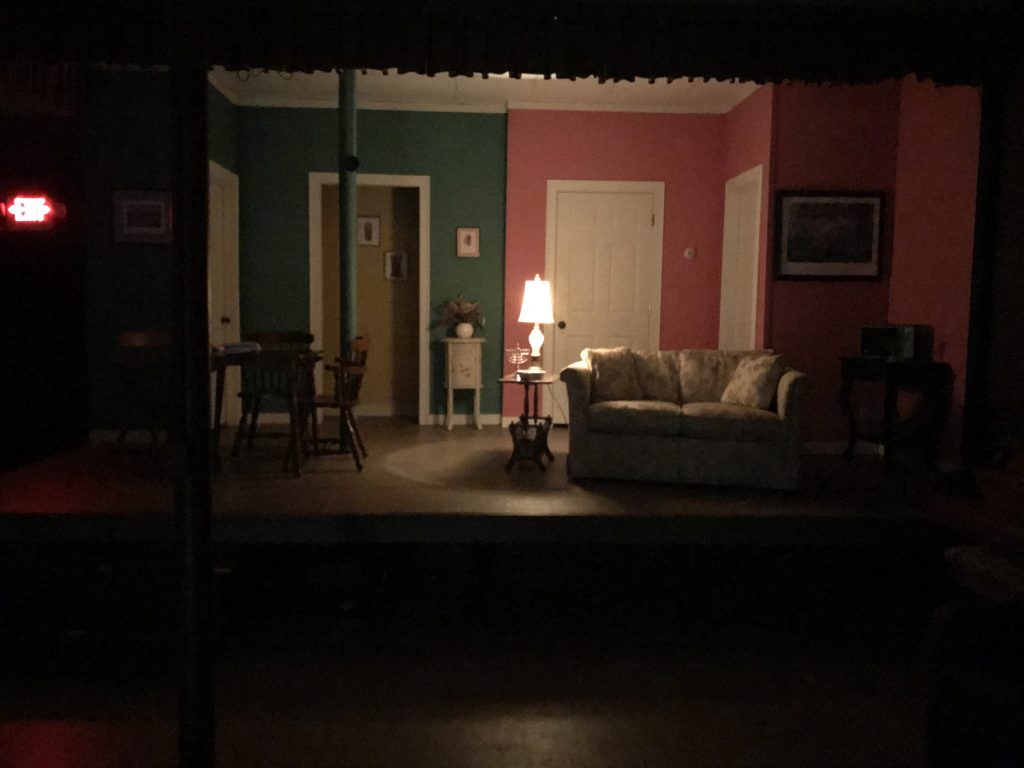 There are no upcoming shows. Please check back soon.

There are no upcoming events. Please check back soon.
Go To Events