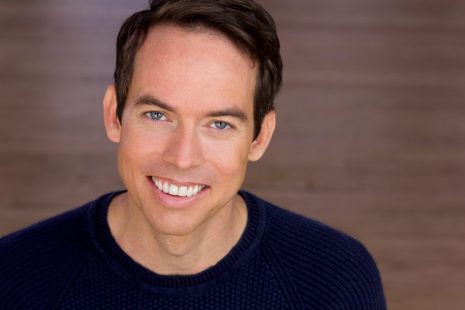 West Warwick,RI
June 28, 2022
7:30 PM

Price: $20
Buy Tickets
To celebrate Pride Month, this performance is an hilarious, yet moving story of a comedian who fought for gay marriage in a small island nation. The comedian is Roderick Ferguson and the nation is Bermuda. It's a story told with lots of humor, songs, and a little drama! Directed by the incomparable Faith Prince, with original arrangements by Bobby Peaco, this show debuted in Provincetown, MA with a splash! Jim Rice lends his incredible talent on piano for this performance.
Roderick Ferguson is a comedian-singer-actor-storyteller-activist. Born and raised in Bermuda, Roderick moved to Boston to make a long career insoftware until the lure of the cabaret world proved too much to resist. This led him to stand-up comedy, to several years at the Provincetown Cabaretfest, to the 2017 St Louis Cabaret Conference, and eventually to the Neighborhood Playhouse School of Acting in NYC.
Roderick has performed several cabaret shows through the years. Highlights include This Could Be The Start of Something in the Napoleon Room at Club Cafe in Boston and at the Ocean State Theater Company's Cabaret Club, Some Others I've Seen at Club Cafe in Boston, and the Crown and Anchor in Provincetown, and most recently MAN OVERBOARD!!! in Provincetown, Boston, and at Don't Tell Mama in NYC. Roderick also serves as the host of a singer's open mic    once a month in the Napoleon Room at Club Cafe, Boston's premier piano bar.
He recently performed in an Off Off-Broadway production of Sondheim's Into The Woods as the Wolf, Rapunzel's Prince, and the Royal Steward. Prior to that he performed the part of Cedric Roberson, a juror, in Jury Duty, the Musical by Doug Cohen.
Roderick has performed stand-up primarily in the Boston area, at Nick's Comedy Stop, The Comedy Studio, and as part of the 2016 Women inComedy Festival (as himself, in their LGBTQ showcase).