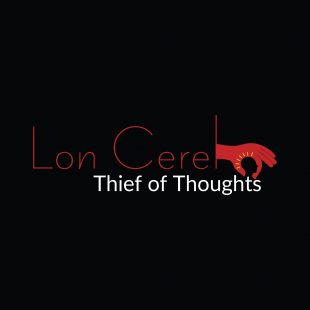 1249 Main Street
West Warwick ,RI
September 29, 2023
November 24, 2023
7:30 PM

Price: $18 advance / $20 day of show
Buy Tickets
LON CEREL dazzles audiences with his astonishing mental abilities and penetrating intuitive power. Lon has been voted "Rhode Island's Best Party Entertainer" for three years in a row!
By using his five natural senses to create the illusion of a sixth, Lon reveals information that is known only to his spectators. He captures other people's thoughts using both verbal and nonverbal communication, psychology and deductive reasoning.
LON CEREL entertains utilizing his intuitive skills as a mentalist, to influence and predict the thoughts of audience members. Get set for an enthralling entertainment experience laced with laughter and gasps of amazement!
Lon is guaranteed to confound with demonstrations of "EXTRA-SENSORY DECEPTION!" Lon Cerel would like to read YOUR mind. Don't leave home without it!
Seating is extremely limited! Show starts at 7:30 p.m.
Come on down for an unforgettable night!