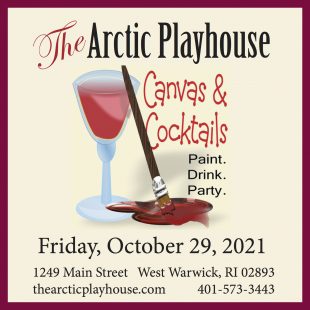 1249 Main Street
West Warwick,RI
October 29, 2021
7:00 PM

Price: $40
Buy Tickets
Join us for an evening of entertaining art instruction and alcohol consumption.
The best part is you will go home with a painting you can call 
"uniquely yours"
 and hopefully a new found talent you'll want to explore.
Not artistic? A little nervous? Don't worry!
It's easy, fun, and totally stress free.
By the end of the night you will be amazed at the artwork you have created!
All while supporting our building fund!