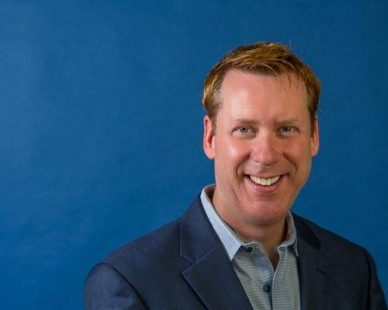 West Warwick,RI
February 22, 2022
7:30 PM

From old school hit shows like "Damn Yankees," "Hello Dolly" and "Bye, Bye Birdie," to newer hits like "Jersey Boys," "Wicked" and "Hamilton."  And yes, there will be a sing along and trivia with prizes!  What's not to like?
As a singer, pianist, and coach, Brian Patton has performed throughout the Northeast and New York City for over 20 years. A graduate of the Hartt School of Music in West Hartford, CT, he also did graduate studies in Music Education at Central Connecticut State University. His vocal group "16th and Savoy" performed regularly at Don't Tell Mama in NYC, and his IRNE award winning "At the Movies" group performed a series of musical reviews with regular appearances at Scullers Jazz Club, Boston.
Mr. Patton accompanied Broadway actress Jackie Hoffman when she performed her one-woman show "The Kvetching Continues" at the Boston Center for the Arts and he also led the onstage band for Joan Rivers's appearances at the Wilbur Theater in 2007. He is artistic director to develop and direct a series of cabaret performances in a new collaboration with CONCORA and TheaterWorks.