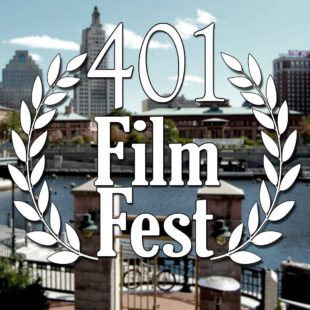 West Warwick,RI
November 25 and 26, 2017
7:00 PM

Price: $0
Buy Tickets
401 Film Fest is completely FREE to attend and will remain that way as long as it can!
​While we support all filmmakers and accept submissions from all over the world, we do try to focus on our local independent artists. At least 50% of official selections will be from Rhode Island, allowing a better opportunity for our truly independent, local filmmakers and students to have their work screened publicly.
As well as supporting our local, independent artists, students and more, we also serve as a fundraiser for Big Brothers Big Sisters of the Ocean State. We are proud to say that our free-to-attend film festival has raised over $3,000 for the amazing organization purely through donations!
We look forward to keep on bringing attention to our local artists, bringing free entertainment to our state, and at the same time, raising money for a great charitable organization. We thank you for all of your support!